Open to everyone, the HEIG-VD library provides you with the information you need to meet your documentation requirements.
Here are the most important informations you need to know about our library. Library staff are at your disposal for any further information.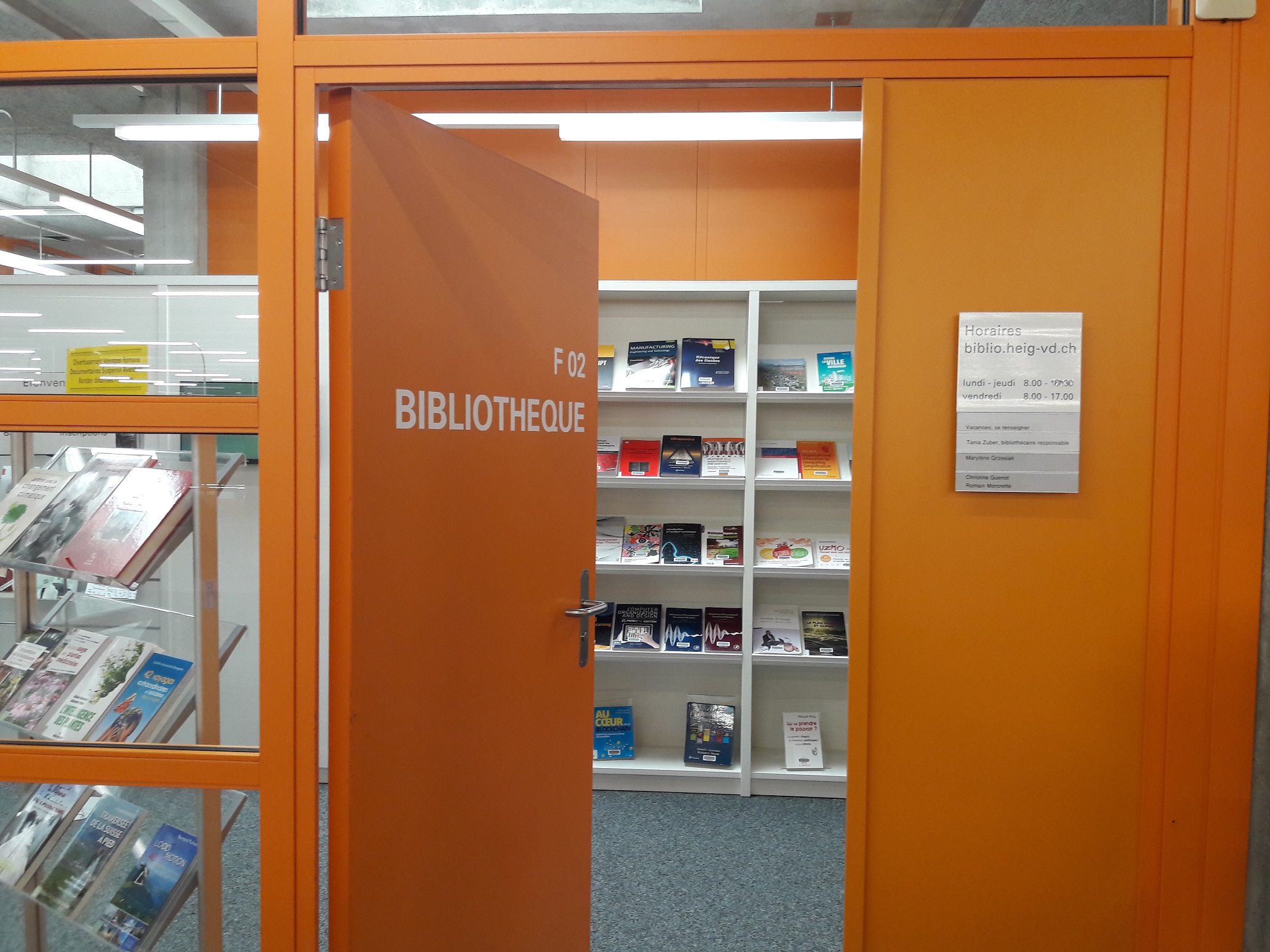 Where to find us
The library in few words
The HEIG-VD library is accessible to the general public. It is a member of the Swiss Library Service Platform (SLSP), in which collaborate more than 400 libraries of higher education institutes in Switzerland.
The swisscovery|HES-SO platform is accessible at hesso.swisscovery.slsp.ch and contains millions of titles (books, series, journals), most of them can be ordered online.
Conditions of Use
In order to borrow books, it is mandatory to register as a user. The registration is free and can be done online at registration.slsp.ch. Documents can be picked up either at the library at Route de Cheseaux or in the Secretariat in St-Roch, and for HEIG-VD users, via the internal mail in Y-Parc.
Services
The Intranet and Internet sites of the library present the available services: acquisition of documents, loan, supply of articles, press review, electronic resources, training and documentary research, research support...
Opening hours
Open Monday to Thursday from 8:00 am to 6:30 pm, Friday from 8:00 am to 5:00 pm.
Opening times may vary during public holidays and vacation periods. Please refer to this page.
On-site collections
more than 15'000 documents, including

standards: SIA, VSS, NF, ISO
thesis
dictionaries
language course books

180 journals freely accessible
8 Swiss newspapers in French

Electronic resources
80 specialized databases
dictionaries, encyclopedias
10'000 e-journals
30'000 e-books
110'000 standards NF, EN, ISO, IEC
Pressreader : thousands of newspapers and magazines at the tip of your fingers !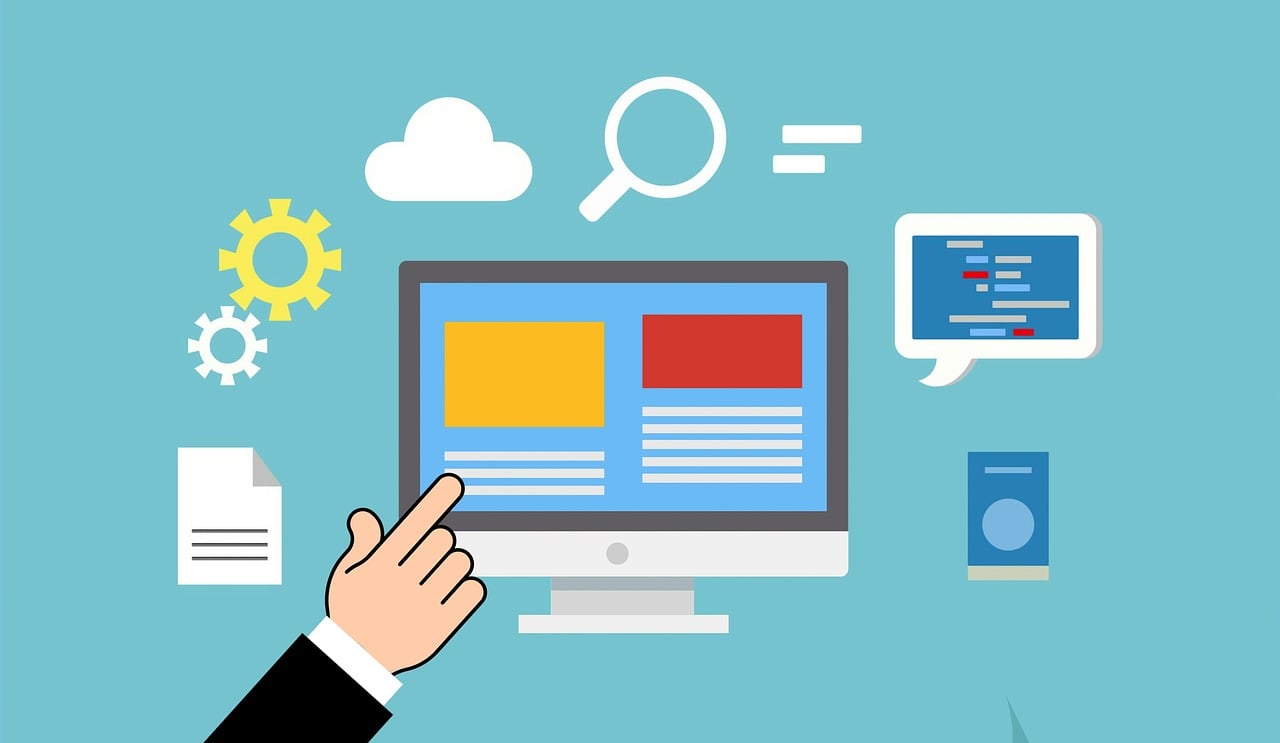 Infrastructures
50 workstations
silent reading room
room for group work
2 PCs
1 PC reserved for document research
All-in-one Printer
WI-FI, network connections