Become the managers of tomorrow!


Bachelor of Science HES-SO in Business Administration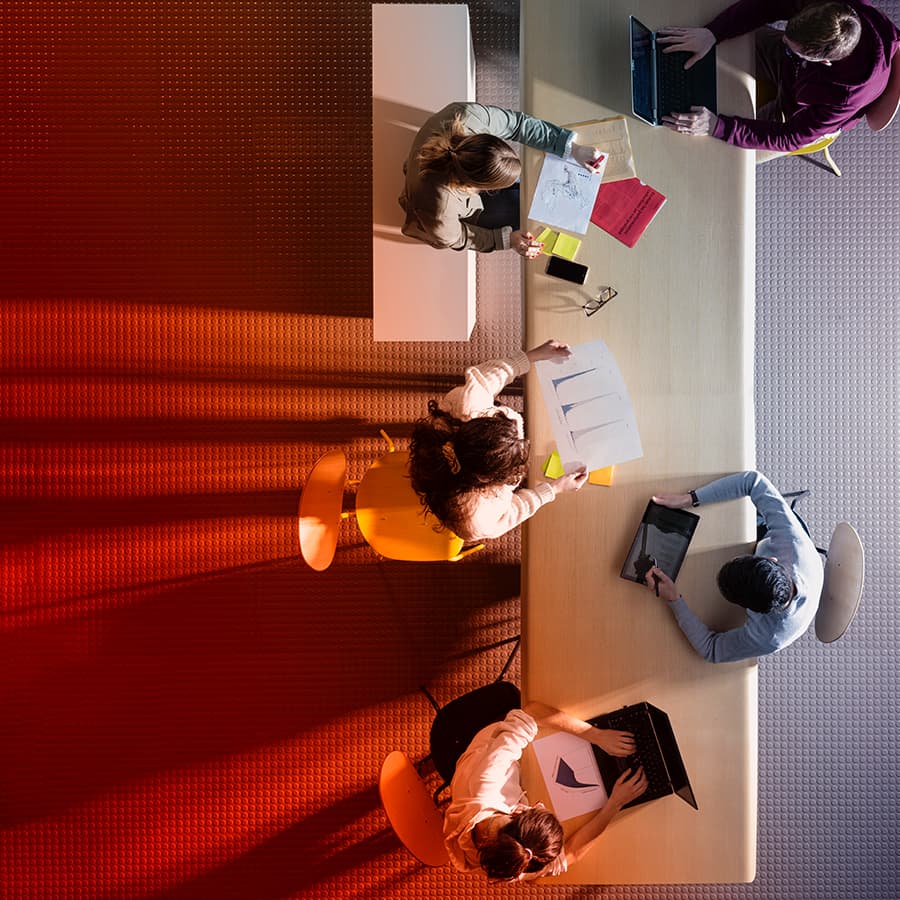 Overview
Combining cutting-edge theoretical knowledge with the demands of professional practice, the HES-SO Bachelor's degree in Business Administration enables students to acquire the skills necessary in the working world of business, as well as excellent prospects for the future.
The faculty includes several profiles: professors who are strongly involved in research, which keeps them at the forefront of innovation in their fields; as well as lecturers who are working business professionals, which ensures a direct link with the challenges and realities of the field.
The program is offered in three modes to suit everyone's circumstances: full-time (6 semesters), work-study, and part-time (8 semesters).
Programme
The student acquires scientific knowledge and skills needed to manage a business. The focus is on concrete practice. Knowledge is acquired progressively through specific modules: Management and Strategy, Finance, Human Resources, Marketing and Communication, Economics and Law, Maths and Statistics , and Languages. At the end of the core program, the student devotes one day a week to a major area:
Digitalization & eBusiness
Corporate Finance
Human Resources
Management and Health Systems
During their last year of the Bachelor, these major areas together with secondary options and the bachelor's thesis allow students to choose almost 80% of their programme according to their personal interests.

Objectives
By the end of the programme, the student will be a highly qualified, fully operational professional with up-to-date management expertise.

The Business Economist:

understands strategic issues in complex situations.
adopts a global and interdisciplinary approach.
chooses and implements analysis and management tools adapted to concrete problems.
develops an entrepreneurial spirit based on commitment, creativity, innovation and flexibility.
The programme opens up a wide range of careers in the various fields of industry, services and administration. It gives access to many positions of responsibility as generalists or specialists, in all types of structures, SMEs, multinationals, NGOs and the public sector.