Standardization / National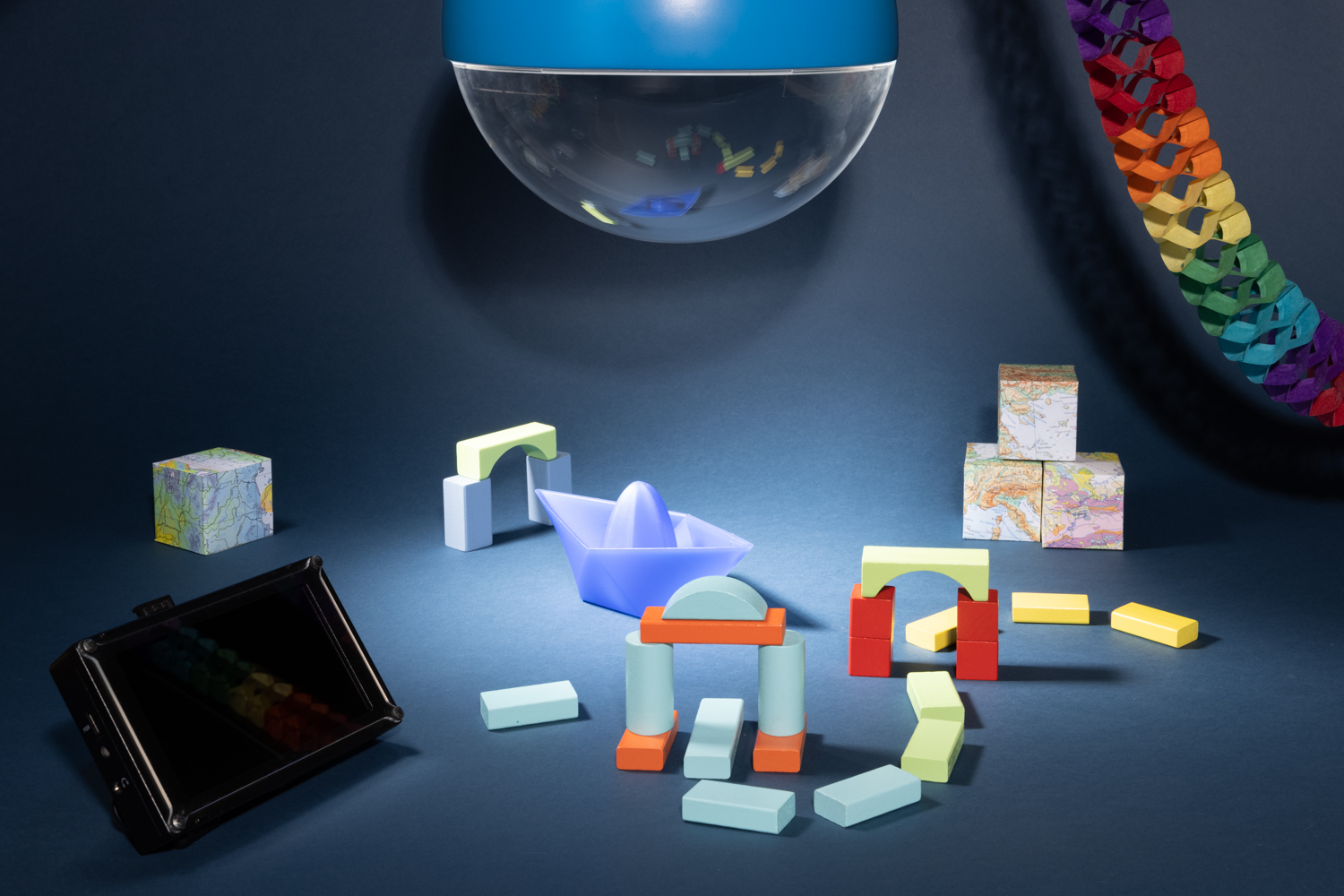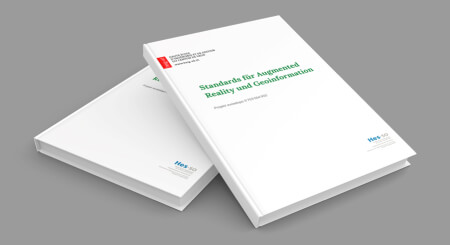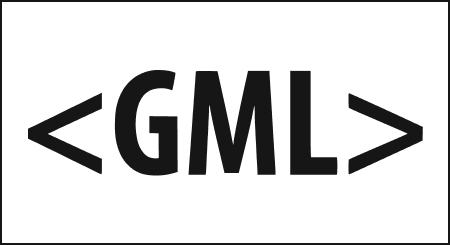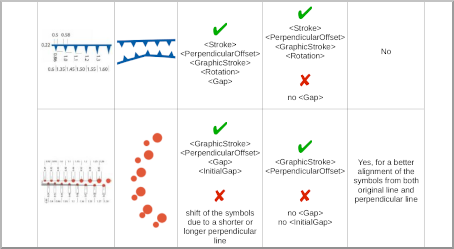 Standardization / International
At international level, within the Open Geospatial Consortium, these activities mainly concern the interoperability of cartographic representations. These activities enable us to develop expertise that has already helped to address national issues.
For the past 10 years, this work has been carried out in collaboration with our LabSTICC partner, DECIDE team, CNRS - UMR 6285 (Dr. Erwan Bocher, Gwendall Petit) which is responsible for developing the OrbisGISresearch platform.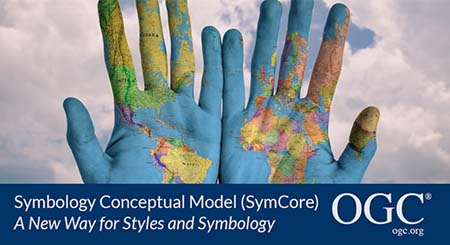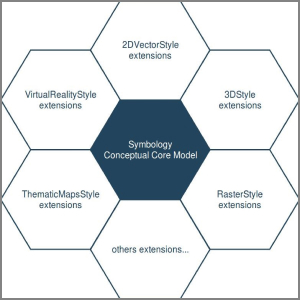 Towards a modular and extensible symbology model for use in the OGC core set of standards for cartographic representation of geospatial data and online mapping services.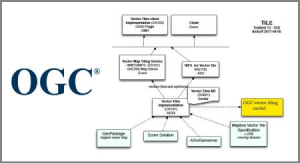 Towards an OGC standardisation of a future vector tile model.